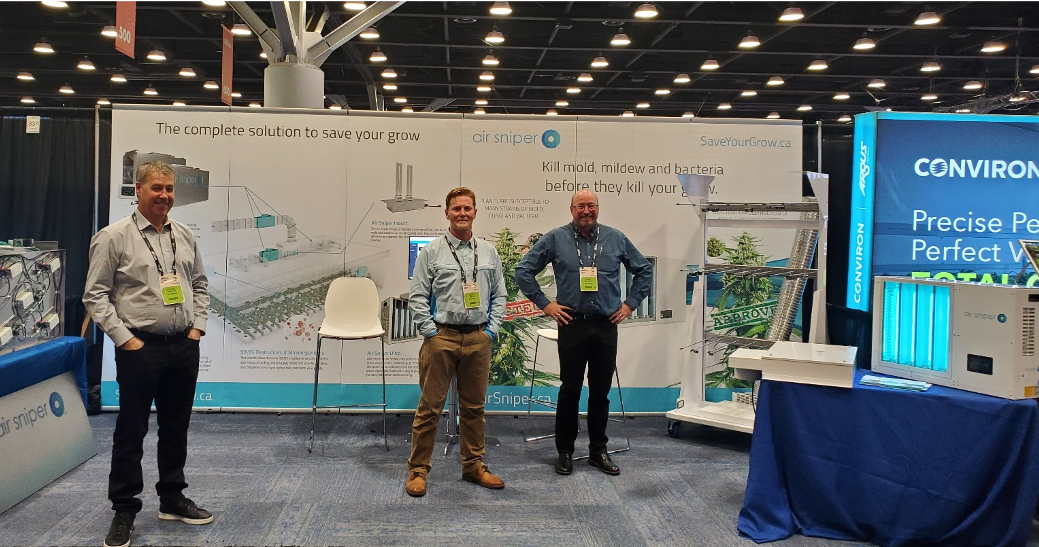 Air Sniper Attends Lift & Co Vancouver Show

February 7, 2020
The team headed down to Vancouver for some client visits and the first trade show of the year. We loved showing off our new Low Pro (coming soon) and drying rack prototype along with our in-line and stand-alone units. We had a great time discussing your air purification needs and would like to thank everyone who came by!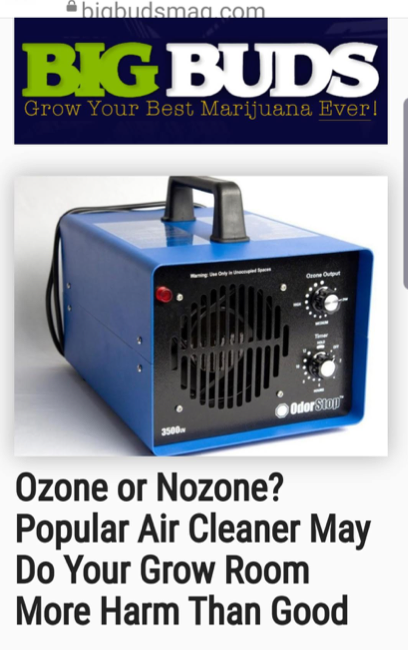 Ozone: Good or Bad?

October 30, 2019
We focus on educating our customers to ensure they feel confident in their air purification equipment. Ozone is a popular method for air purification inside facilities with many consumers unaware of the risks associated with ozone. We are proud to offer an effective solution without the use of ozone. Keeping your people and plants safe! Click the link below to read an article from Big Buds about the use of ozone and cannabis.
https://bigbudsmag.com/ozone-generators-too-risky-for-cannabis-grow-rooms/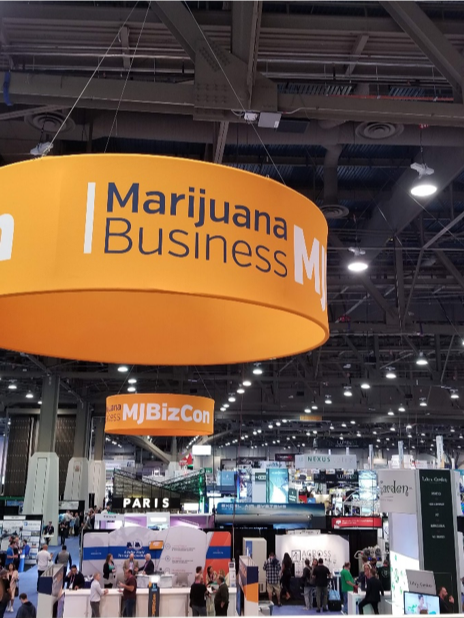 Air Sniper Attends MjBizCon Las Vegas 2019

October 23, 2019
We will be back at MjBizCon December 11-13th! Come visit our booth to see what makes Air Sniper equipment different and discuss a solution for your facility. We are all looking forward to another great show and meeting all of you! BOOTH 1746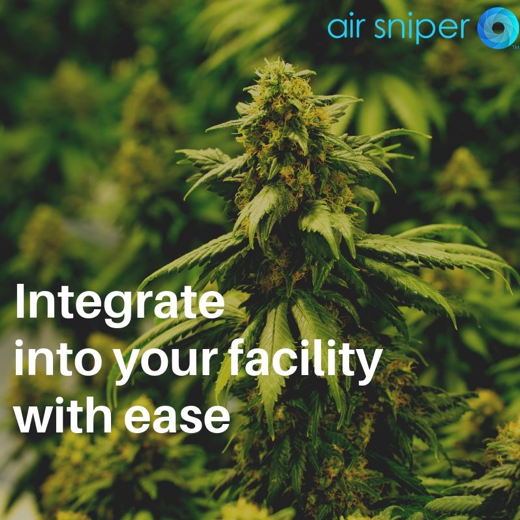 Easily Integrate the Air Sniper Solution Into Your Facility

October 16, 2019
We understand the needs of each facility are unique to the design and process. The Air Sniper solution has been specifically designed to integrate into any application with ease. All Air Sniper equipment is complete with a Plug & Play design to allow easy installation and room for a retrofit. Contact us to discuss a solution for your facility!