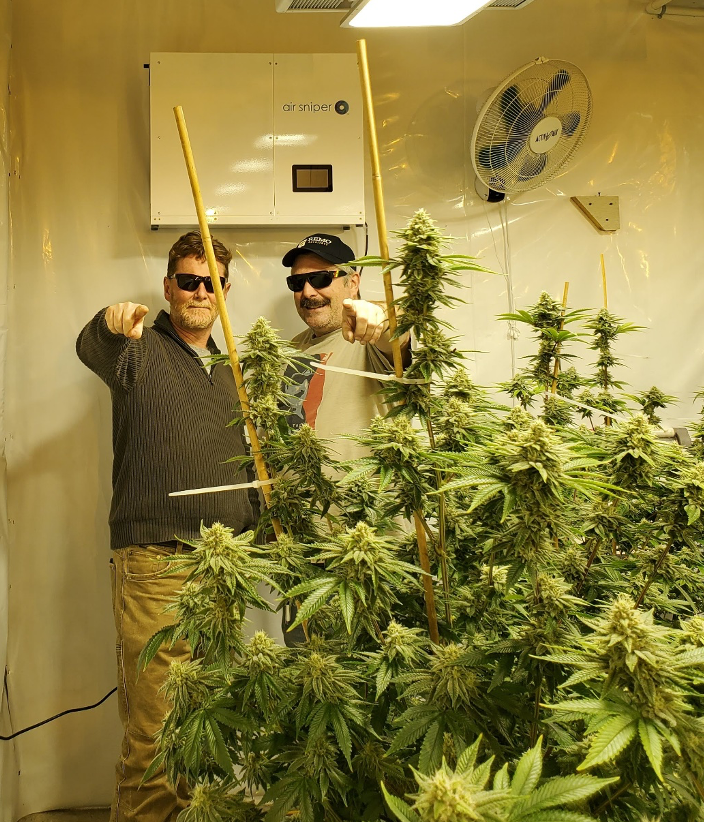 Air Sniper and How It's Made with Remo Nutrients

April 10, 2020
We had the pleasure of hosting Remo here at our facility to show him the behind the scenes of manufacturing. We are proud to sell equipment that is not only designed and built by us but is all Canadian from the metalwork to firmware. Watch the video and subscribe to Remo's channel here: https://www.youtube.com/watch?v=z7FmkAuHFi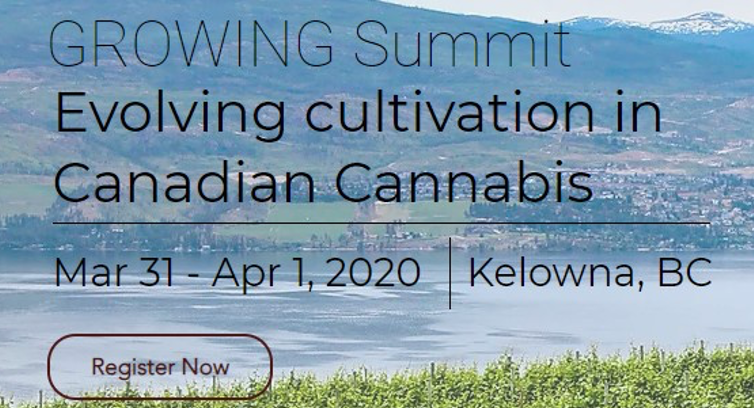 Air Sniper and Growing Summit Kelowna

March 25, 2020
We will be at the growing summit in Kelowna March 31 to April 1, 2020 and will be speaking about our equipment during the breakfast event. Get your tickets here: https://www.growingsummit.com/  We look forward to seeing you!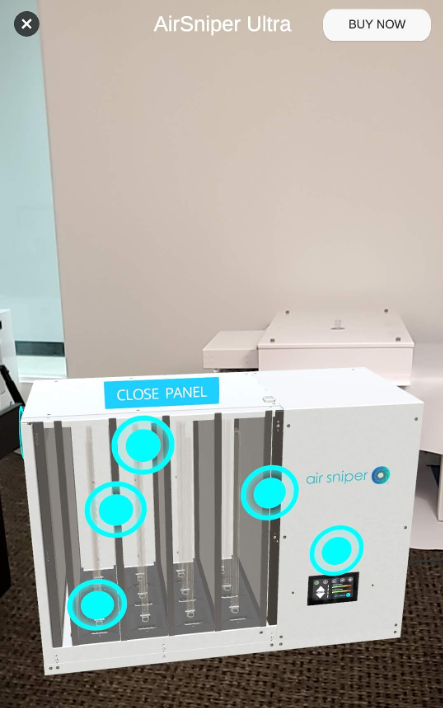 Air Sniper Augmented Reality

March 5, 2020
We worked closely with the Nextech AR Solutions team in Toronto to develop a user experience for our Air Sniper Ultra. The Air Sniper augmented reality experience allows clients to view and manipulate the Ultra to better understand the equipment. Download the app here: https://play.google.com/store/apps/details?id=com.NexTechAR.ARitize&hl=en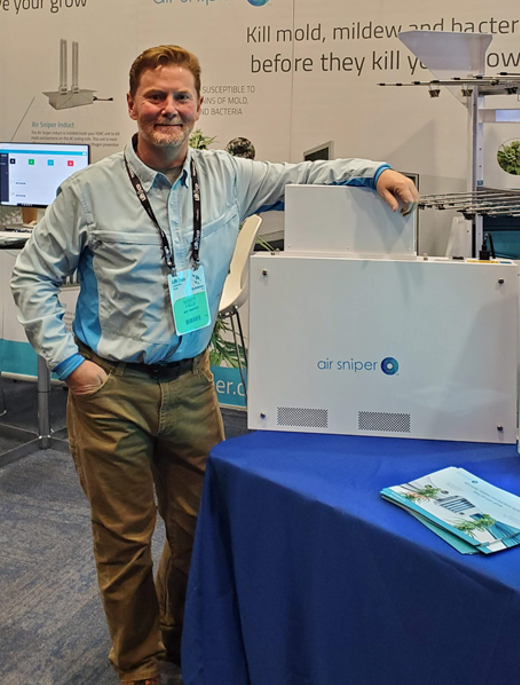 Introducing the Air Sniper Low-Pro

February 20, 2020
We have been working hard to bring you the Air Sniper Low-Pro. The Low-Pro is designed to protect small spaced from airborne contaminants. The universal mounting allows the Low-Pro to be used in small spaces, hobby growing, and tent growing. Adaptors for the Low Pro are available to connect ducting. Visit our products page to learn more about the Low-Pro!